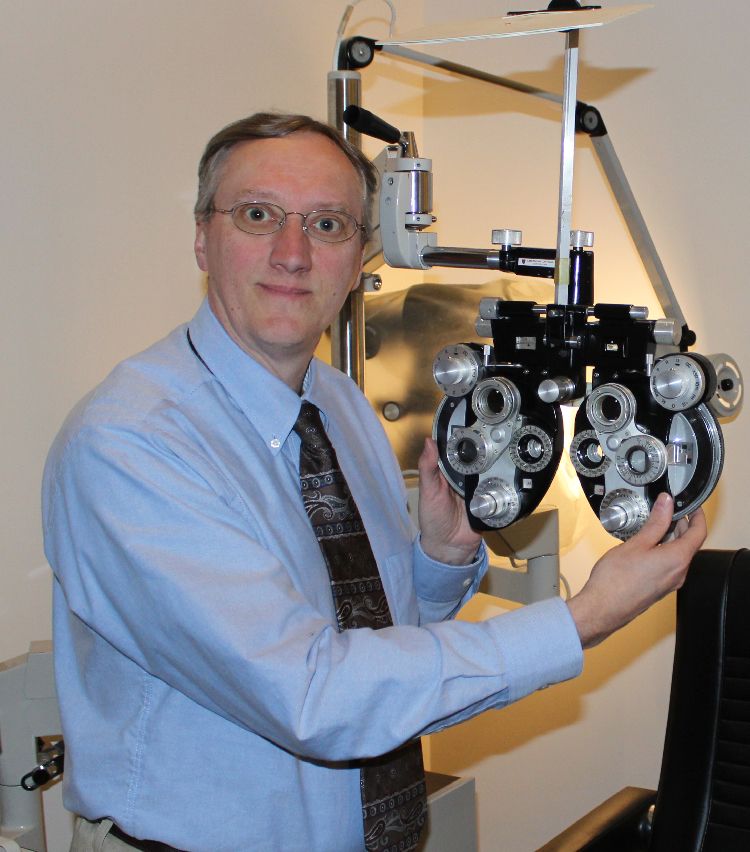 Dr. Zane R. Lawhorn, O.D.
Dr. Zane R. Lawhorn has been providing eye care for you for over 20 years, using the most advanced technology available. He is accredited by the West Virginia Board of Optometry to practice Optometry in the state of West Virginia. Graduating in 1985 from the Southern College of Optometry, Dr. Lawhorn served as President of the Student Government Association, was selected as a member of the Gold Key International Optometric Honor Society and served four years as a member of the Student Volunteer Optometric Service to Humanity organizations.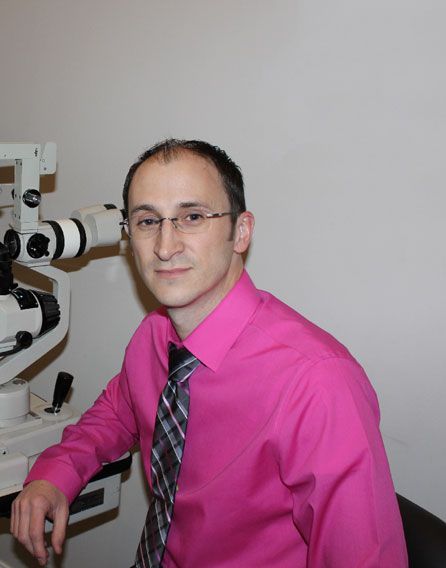 Dr. D. Scott Carpenter, O.D.
Dr. D. Scott Carpenter graduated from Southern College of Optometry in Memphis Tennessee in 2001, with an emphasis on the diagnosis and treatment of ocular diseases, contact lens fitting, children's vision, and refractive surgery co-management. Dr. Carpenter received his undergraduate degree from Bluefield College, in Bluefield Virginia, earning a Bachelor of Science Degree in Biology with a minor in Chemistry. He is an active member of the West Virginia Optometric Association, the American Optometric Association, and the Bluewell Lion's Club.